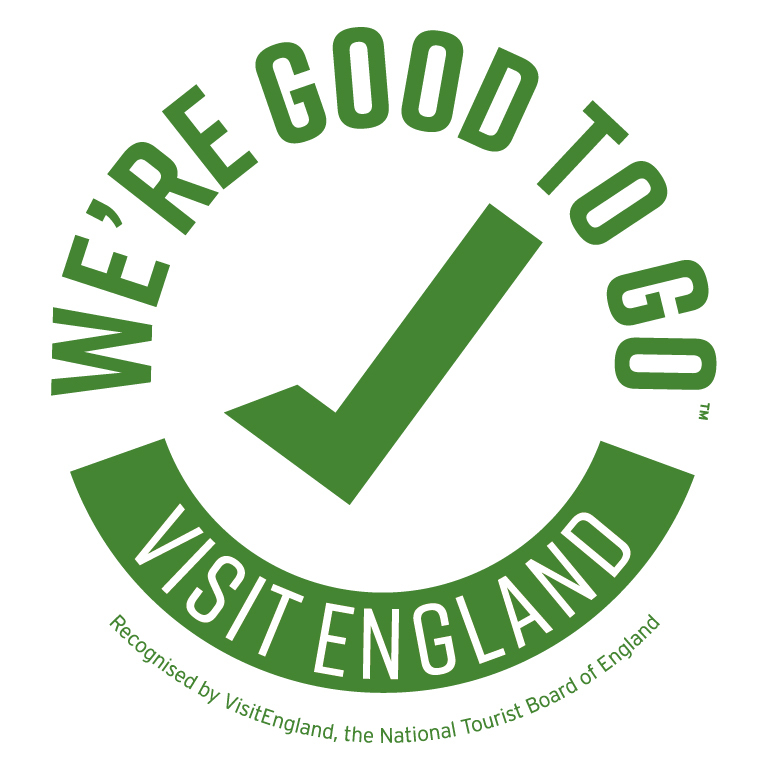 covid -19 safety measures.
Your safety is our top Priority .
The health and well-being of our guests and team is our top Priority
We are activity monitoring all Covid-19 updates from the World Health Organisation and the Government and will continue to implement the recommended health and safety measures.
Updates and changes you can expect with your stay.
We've limited our direct contact and are practicing safe distancing.
Card Payments will be taken after the agreed cancellation period has ended and receipts of payment will be emailed to you for your records.
We have implemented a rigorous cleaning and disinfecting schedule for our public areas through out the property. All cleaning products used meet EN1276 / En14476 requirements.
We have provided hand sanitizers in the Main entrance and entrance to the dinning room . plus cleaning wipes in bathrooms .
We are adhering to official guidelines and regulations at all times.
We will be operating a one way system at breakfast, with allotted times.
Stays of less than 3 night will not get a daily cleaning service but additional tea, coffee and milk ect.. will be available on request , stays of longer than 3 night we will agreed a time for servicing your room.
We can't wait to see you all again .
kind regards
Andrea and Pete.