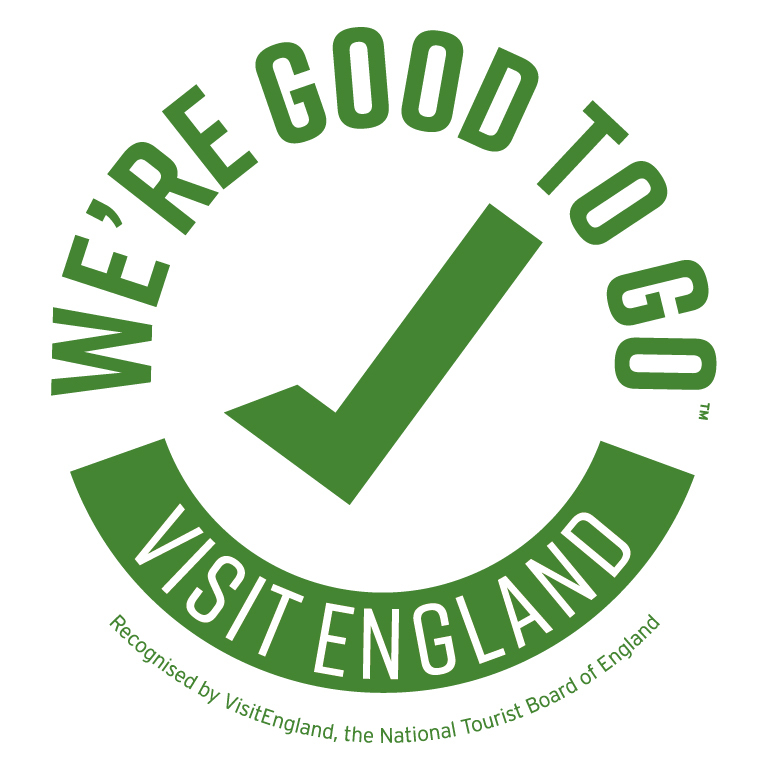 Covid 19 updates.
Along with other B&Bs, guesthouses, hotels, pubs, restaurants, gift shops and self-catering accommodation in Blackpool , California Guest House will be reopening as of August 1st 2020.
There will be few changes in place to make sure social distancing can be maintained.
Why not call us direct to make your booking?
This way I can talk you through:
what we are asking our guests to follow to ensure that we all keep safe
who else will be staying in the house
and how you can best enjoy your stay under these circumstances.